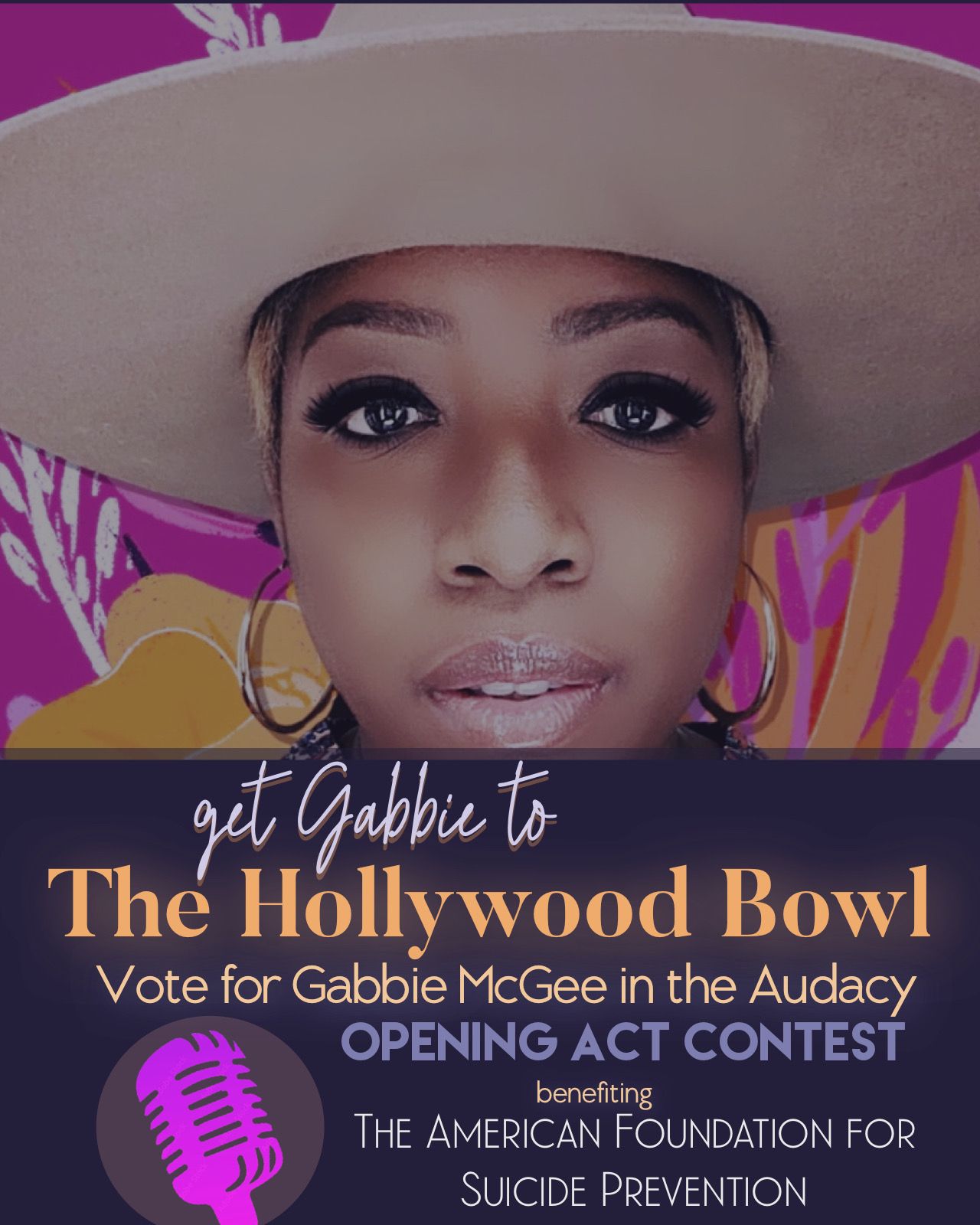 The Opportunity of A Lifetime
For five decades, the incomparable Ella Fitzgerald filled the Hollywood Bowl with her mesmerizing voice; cementing the fact that Jazz is a genre that never disappoints! As a Jazz vocalist , a songwriter and composer for film & television living and working in the Hollywood of the South, Atlanta, Georgia! — it has been Gabbie McGee's dream to honor the legendary Ella Fitzgerald in a BIG way and it appears the Audacy's Opening Act Contest is an incredible opportunity to do just that! 
Benefiting The American Foundation for Suicide Prevention,  for up & coming Jazz artist Gabbie McGee this is an opportunity of a lifetime — YOUR VOTE can help to open the door for Gabbie to be THE opening act for Audacy's biggest concert event of 2022, LIVE @ The Hollywood Bowl!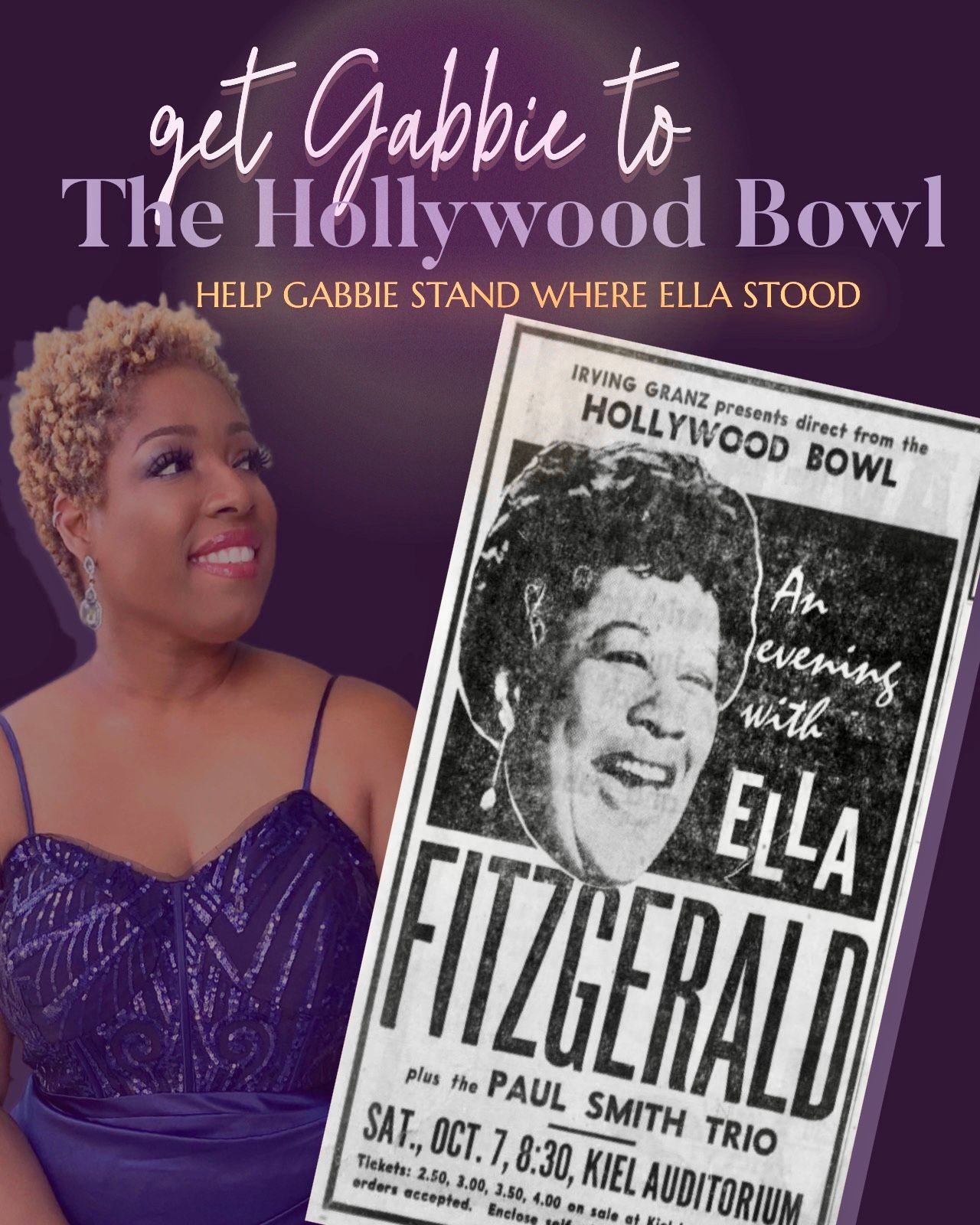 Here's What Gabbie Had To Say: 
"Being on the other side of the year 2020 is a blessing on its own, but to have the opportunity to visualize my future using my immense love for the Jazz music genre is incredibly encouraging to say the least. 
For the past 15 years, I have worked to establish myself as an artist. As a wife and mother of 3, I was not always able to pour resources solely into the advancement of my career. Making the sacrifice to support my family and not pursue my musical passions caused me to struggle emotionally. My confidence in "putting myself out there" dwindled as I started to approach my 40's. I started to feel like having a career in music in today's industry was only for musicians in their 20's. For me, this Opening Act experience is a life changing opportunity to finally get the breakthrough I've needed to showcase my God given talents and abilities as a singer, songwriter and over all entertainer. 
With the Coronavirus outbreak changing the way everyone in the world does everything they've always done — the need for me to pursue my dreams; to stand on the shoulders of great vocalists like Ella Fitzgerald, Sarah Vaughan & Nina Simone — that need is NOW and could not be more vital to my forward motion as a creative!"