Mississippi's Daughter
For over 15 years, Gabbie McGee has lived and worked as a multipotentialite creative; lovingly using her gifts and talents to paint the world around her with vibrant colors. Whether it's advocating for the preservation of the Jazz music genre, passionately lending her voice to charitable causes like 'The Fight Against Cancer', contributing to the art of cinematic storytelling as an actress, or working as a style curator for the budding new lifestyle brand 'Bloom and The Bee' – Gabbie is a woman of vision, determined to leave everything she touches just a little better than she found it.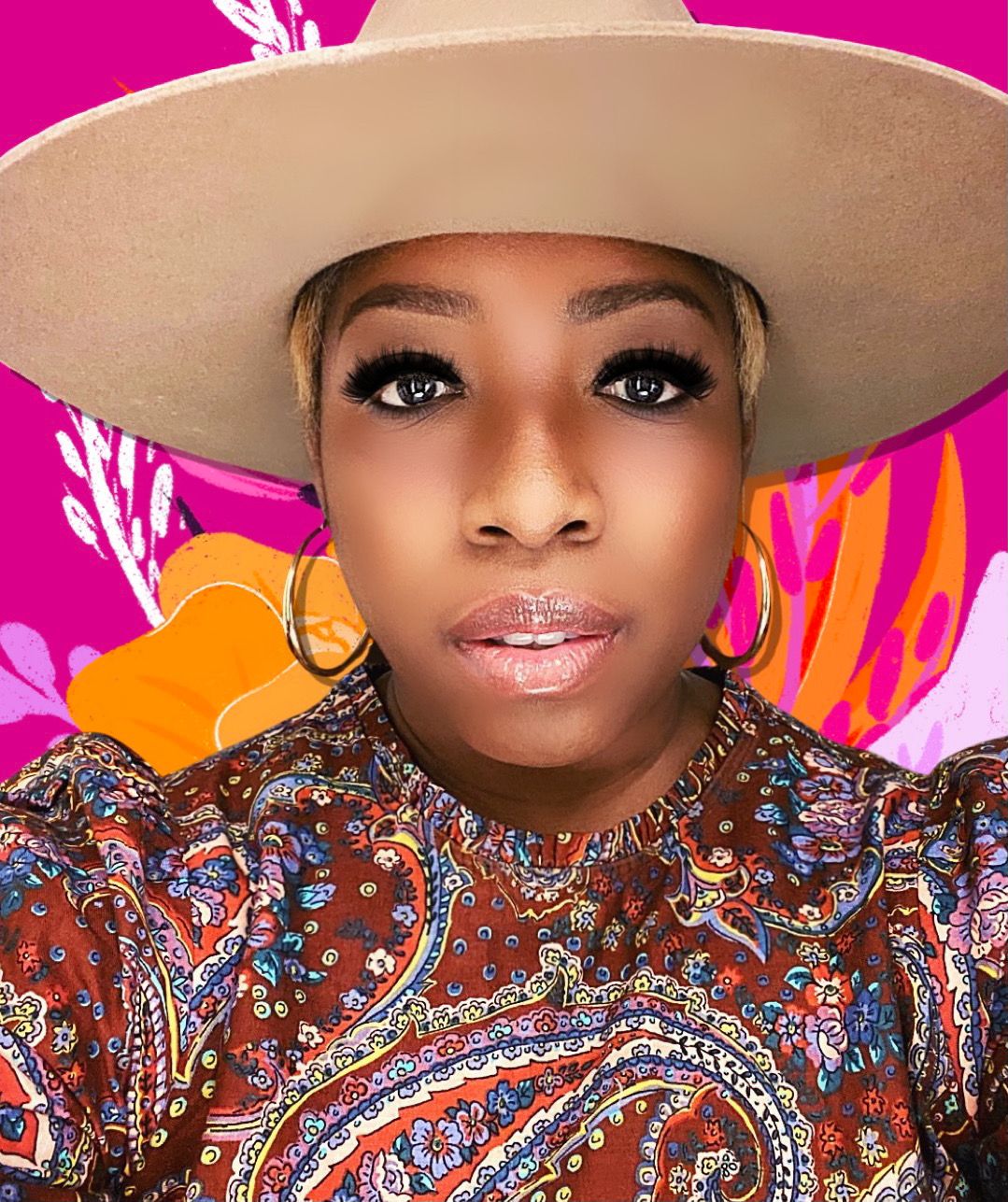 With two independent albums (Certified Soul, Mississippi's Daughter ) under her belt, BMI Independent Songwriter's Recognition for her song 'Mississippi's Daughter', The 2014 Belk Modern Southern Music Award, the 2014 Mississippi Arts Council Artist of the Year Award and featured appearances in the 2015 Emmy Award Winning HBO feature film 'Bessie'; as well as the 2016 Academy Award Nominated 'Hidden Figures', Gabbie is rapidly becoming a recognizable face and name in the entertainment industry.  Known for her powerful vocals and heart-gripping lyrics, Gabbie has added Film & Television music composer to her resume by contributing original music content to Season 6 of  TV ONE's  Rickey Smiley For Real Show (2018). She also wrote, produced and performed the promotional theme song 'Turn on the Lights' for the highly anticipated 2020 remake of 'Avenging Angels', directed by American Television Producer Ilunga Adell.
Though she is a proud Greenville, Mississippi native, Gabbie makes her home in Atlanta, Georgia with her husband, awarding winning audio engineer, George Kelly and their three children: Twins, Evelyn and Elijah and their youngest, Ella Grace.