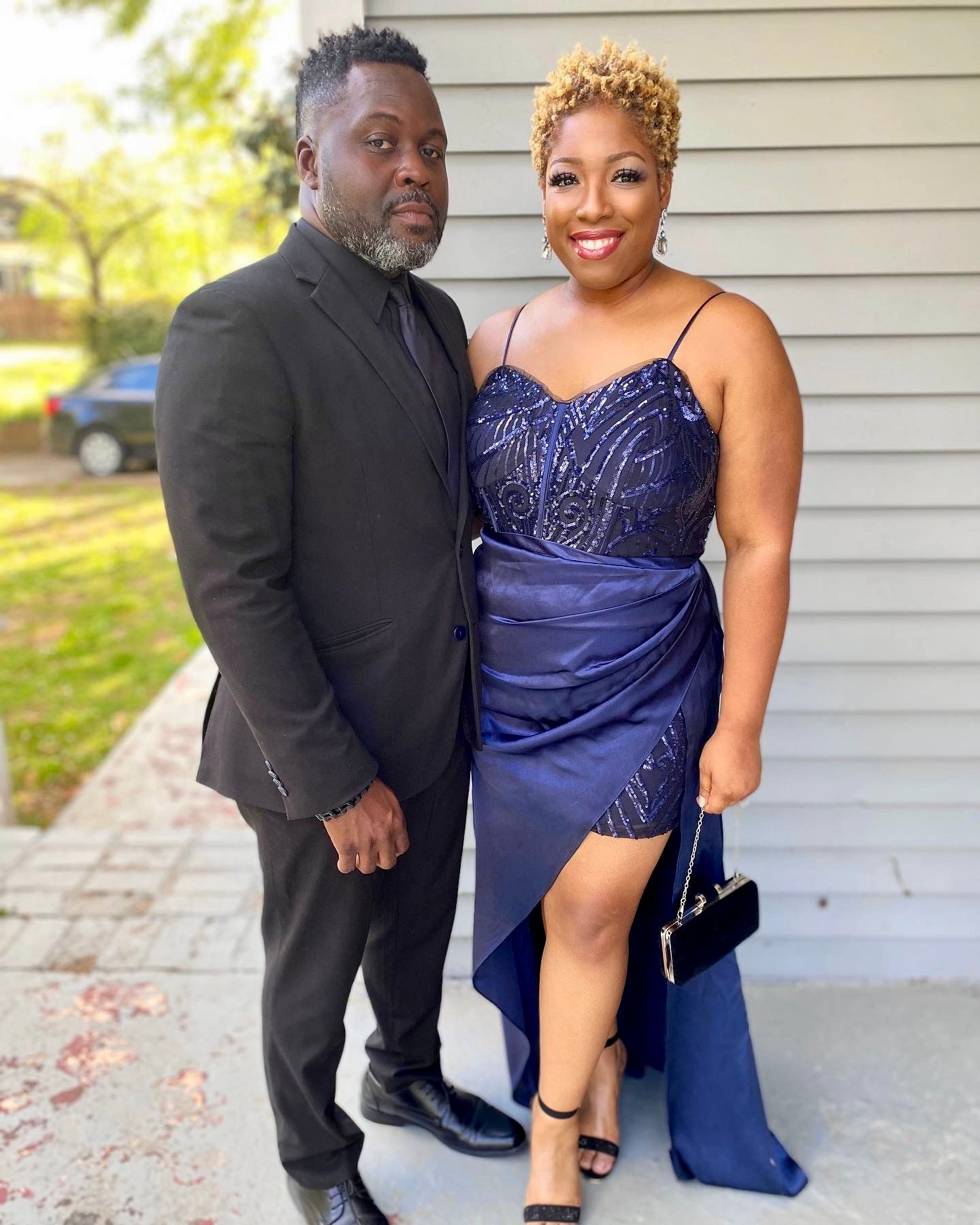 What an amazing honor! On April 9, 2022 I received the Unsung Heroine Award for my service to the community through the advancement of the arts. This very prestigious award and star-studded gala is a premier Atlanta event presented annually by The National Coalition of 100 Black Women, Inc. — Metropolitan Atlanta Chapter. #BlackExcellence 
For over 15 years, I have worked as a multipotentialite creative; lovingly using my gifts and talents to paint the world around me with vibrant colors through music and service. Whether it's advocating for the preservation of the Jazz music genre for future generations, performing to raise funds for HBCU scholarships and endowment initiatives, or passionately lending my voice to charitable causes like 'The Fight Against Cancer' to honor the memory of my beloved little sister Ledora, it is my life's work to use ALL I've been given to change the world around me for the better, to the glory of GOD!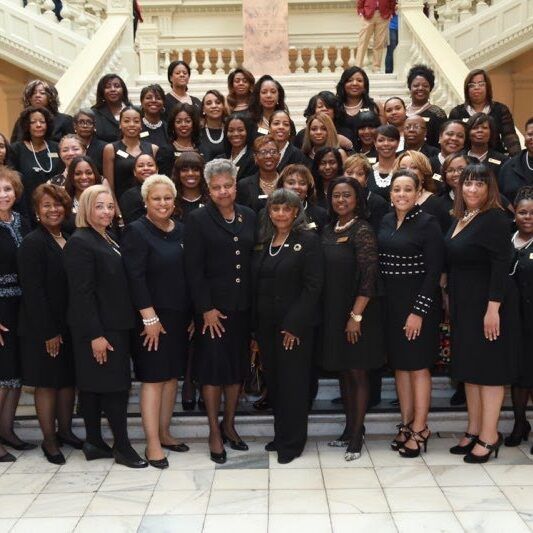 The Metropolitan Atlanta Chapter of the National Coalition of 100 Black Women Inc., conceived the Unsung Heroine Awards Gala in 1997, as an opportunity to recognize African-American women. The awards are presented to women in our community who work tirelessly to empower their community in the vital areas of education, health, politics, civic responsibility, business and entertainment. Proceeds from this event will benefit the organization's Economic Empowerment Programs, that provide transitional support services to women and children who are victims of domestic violence.